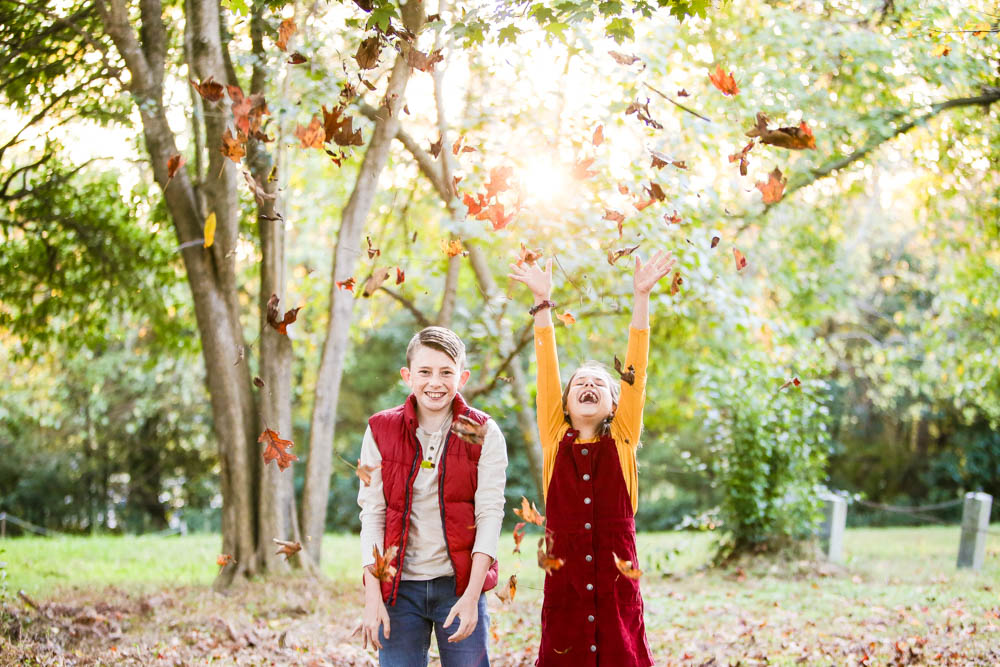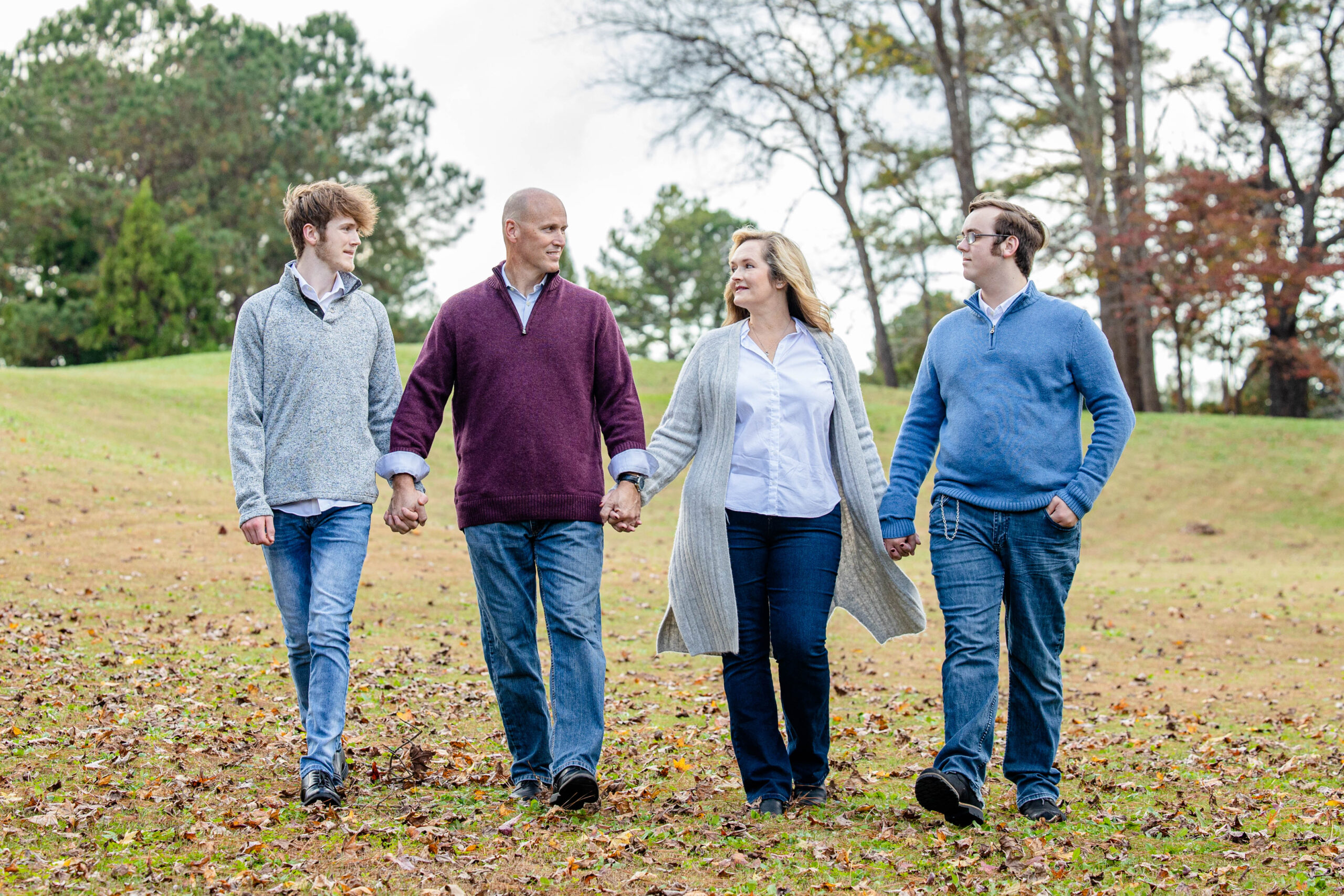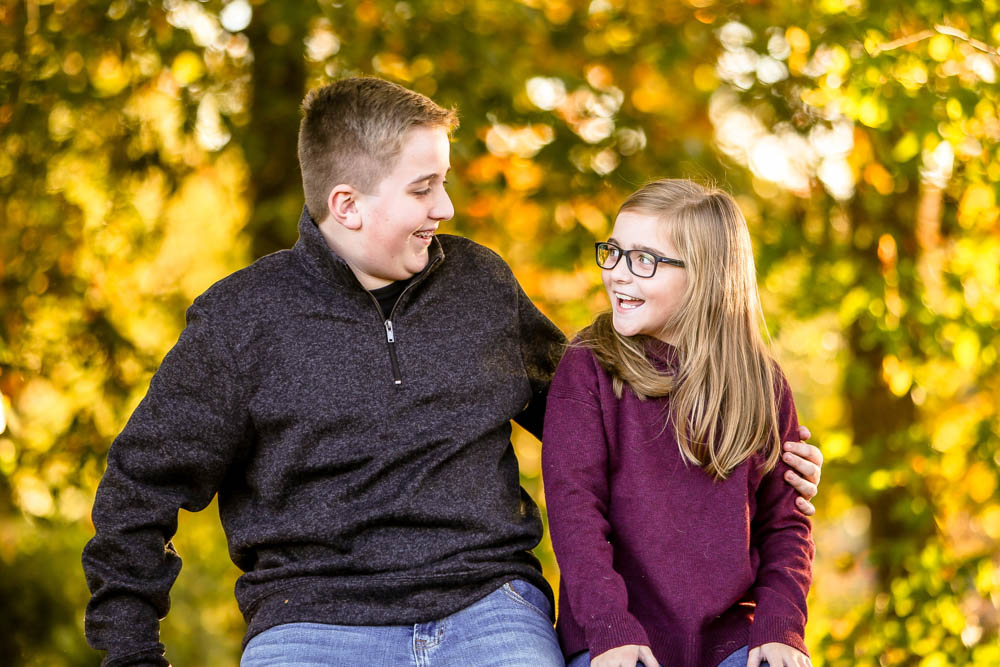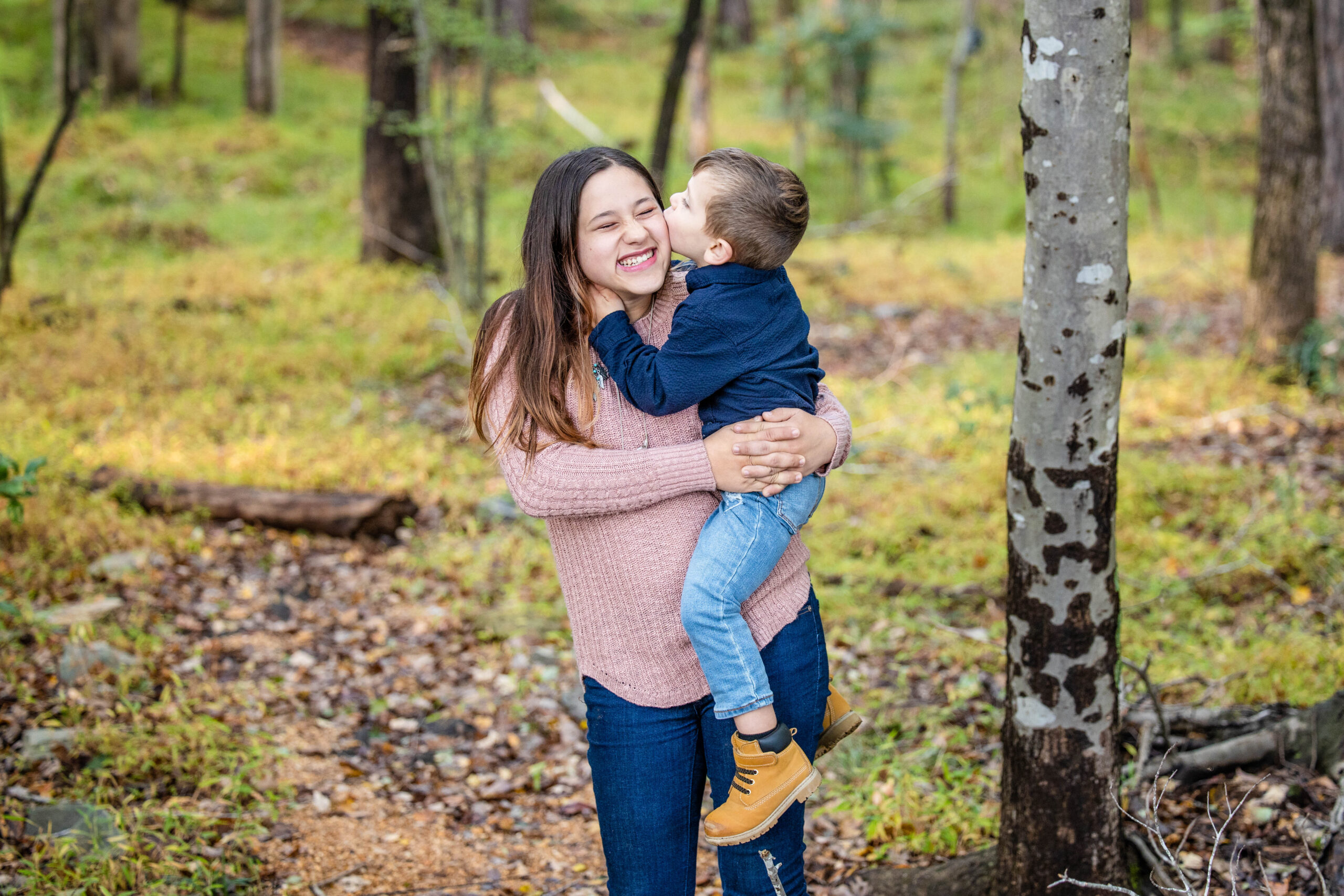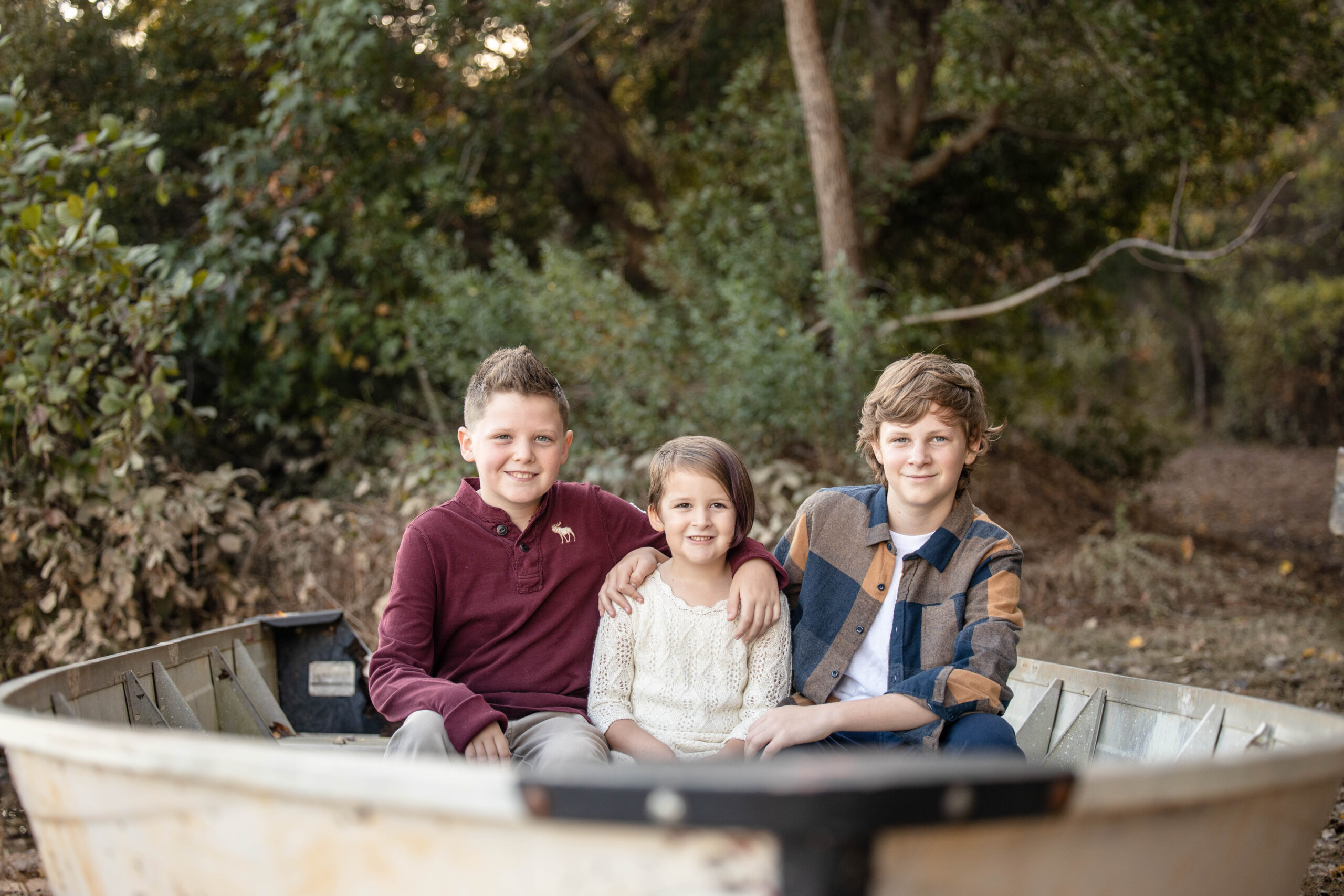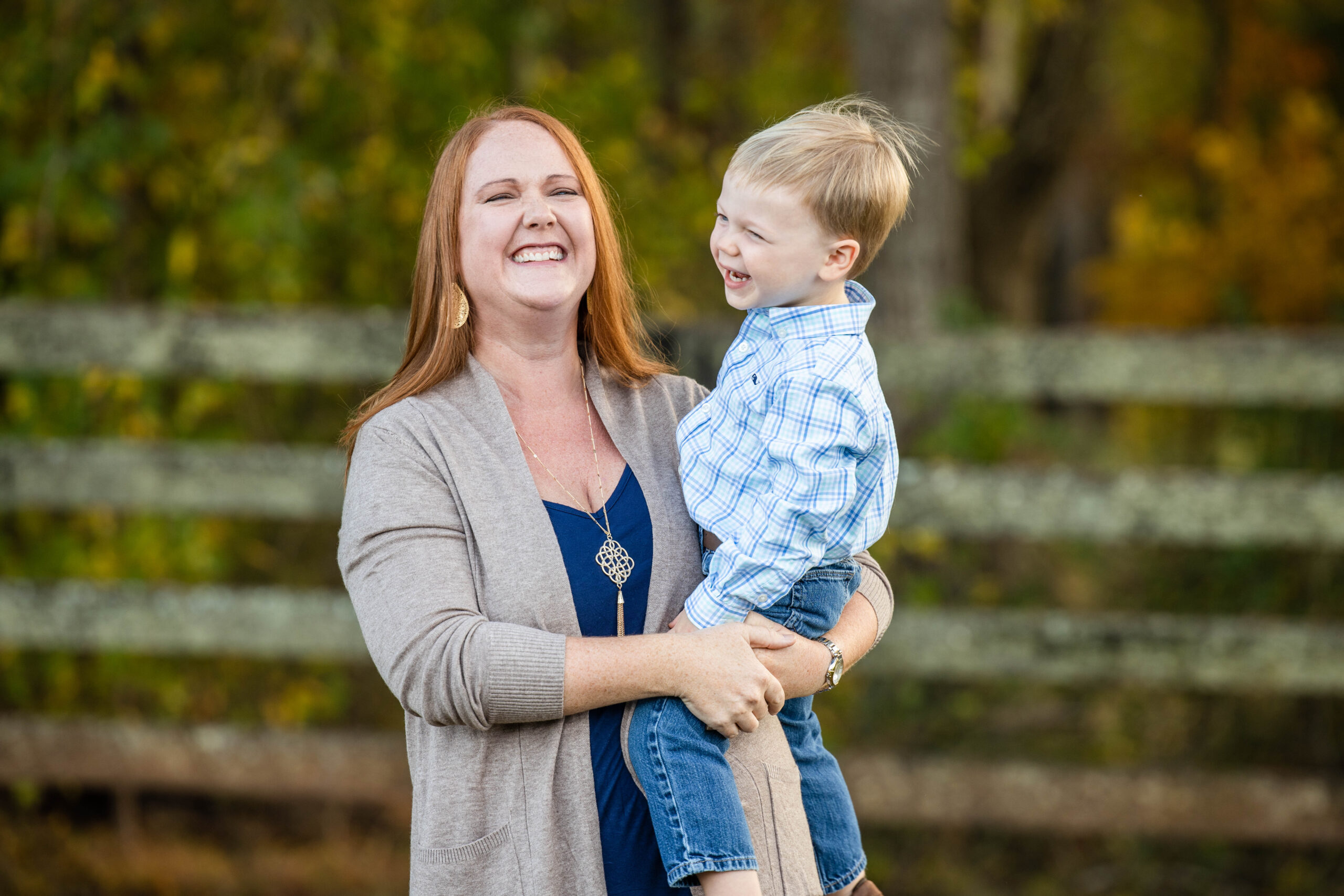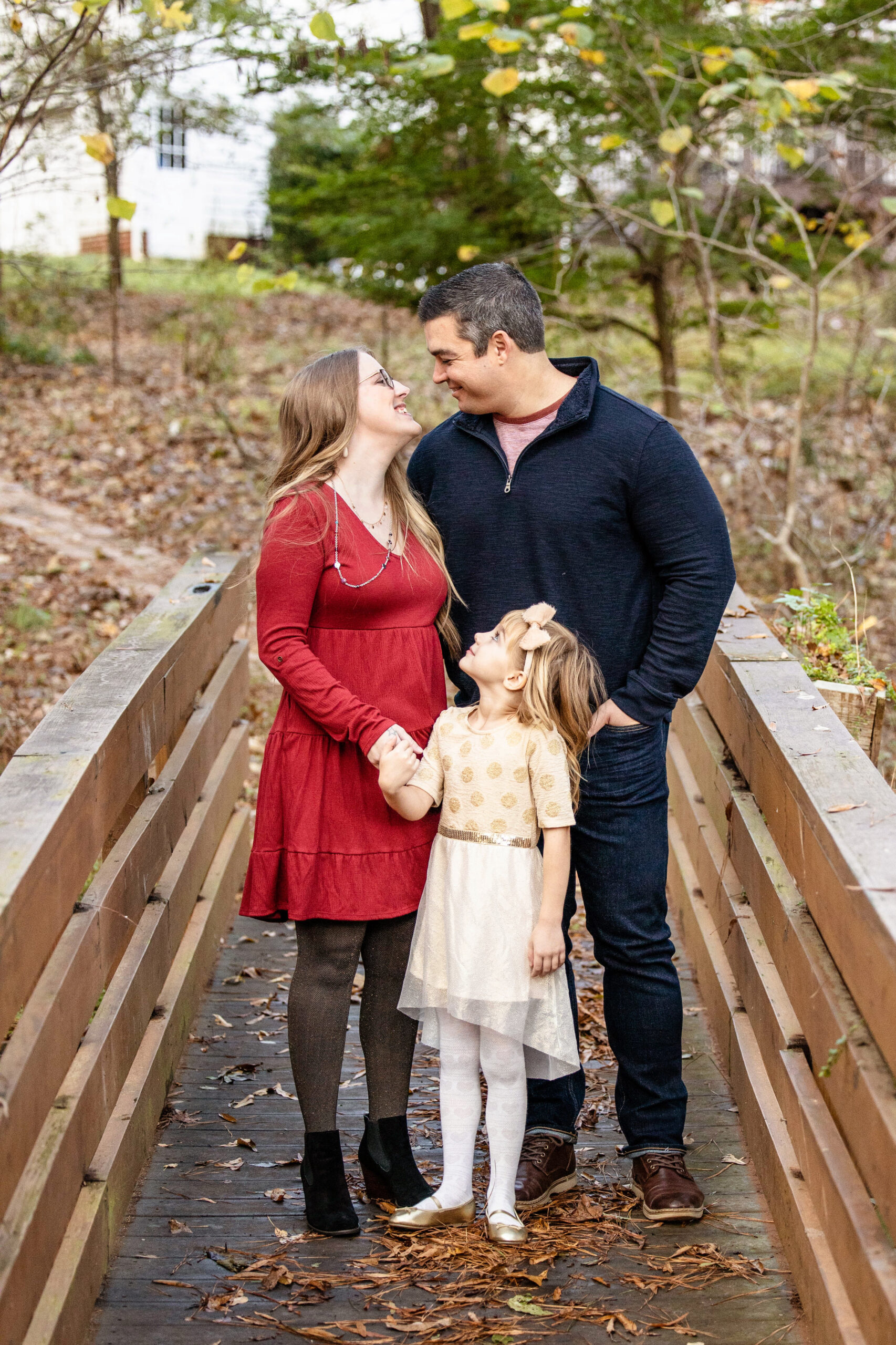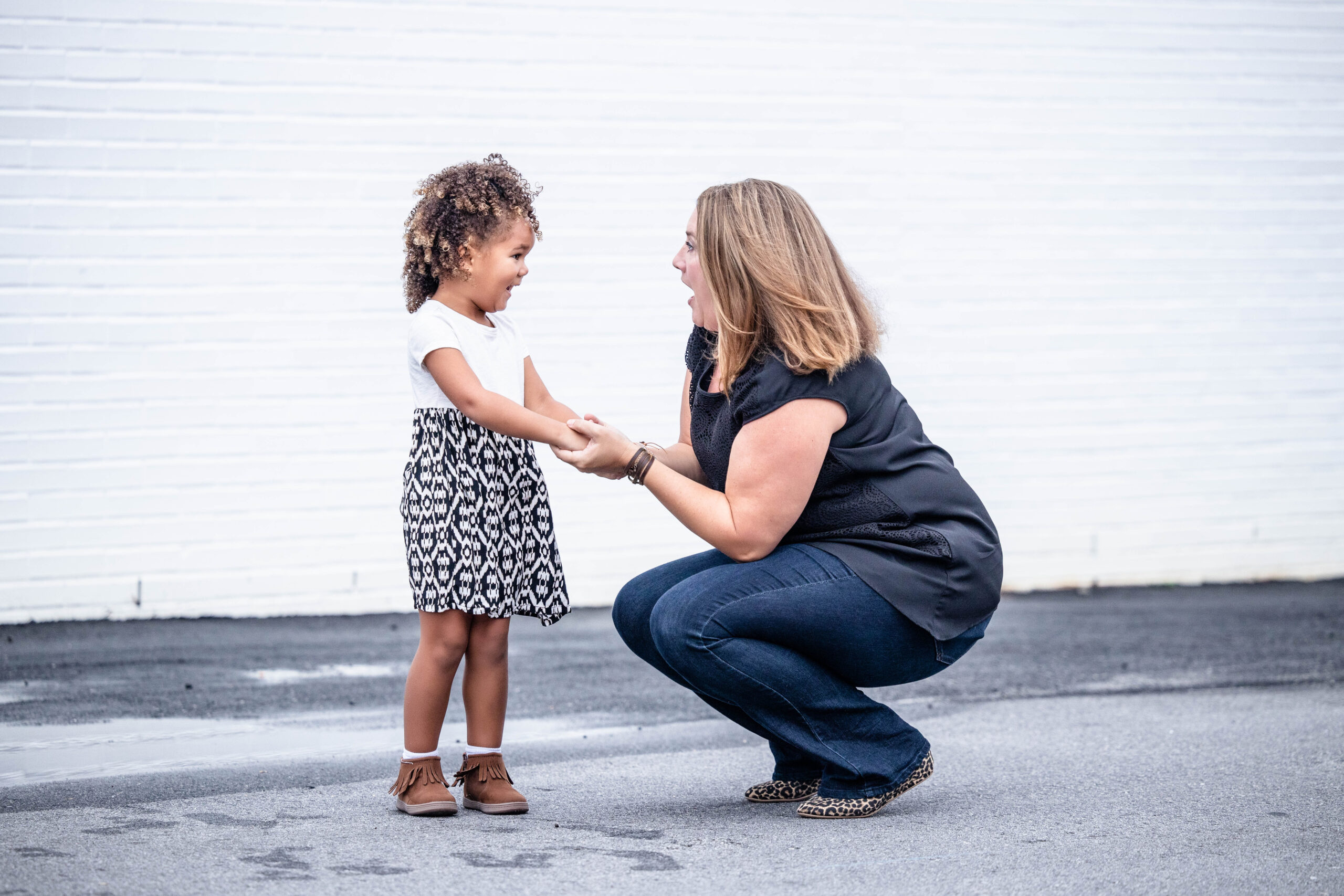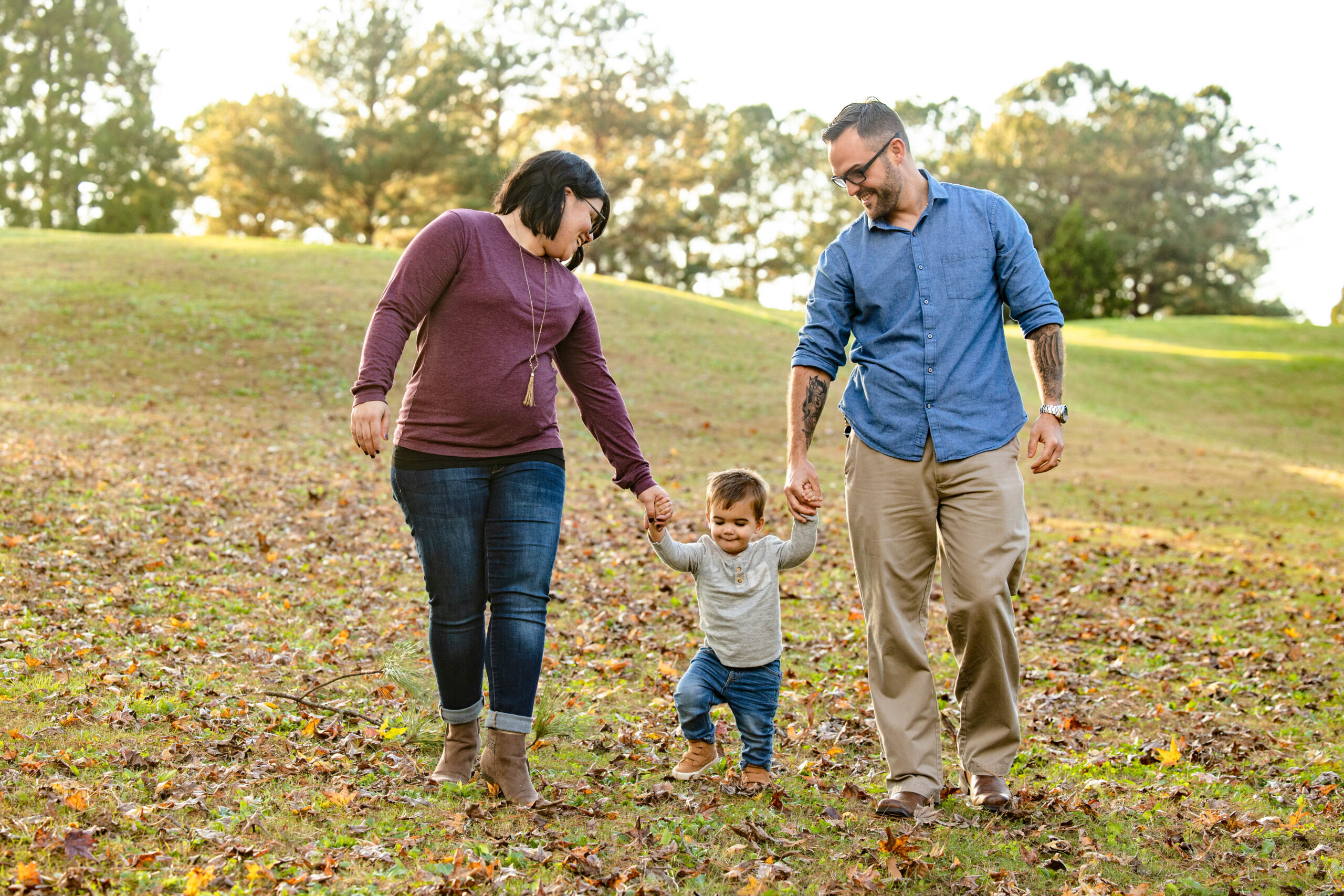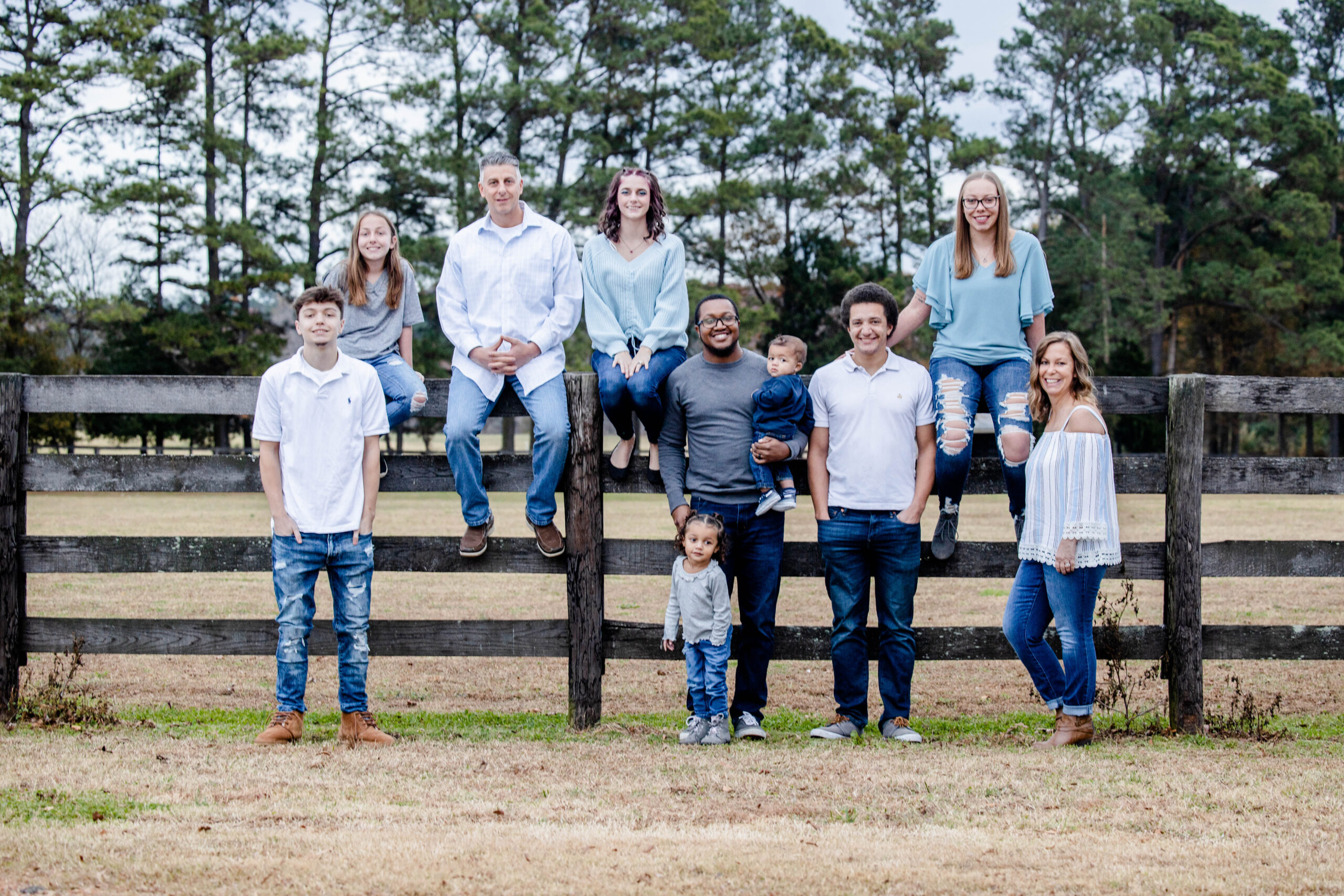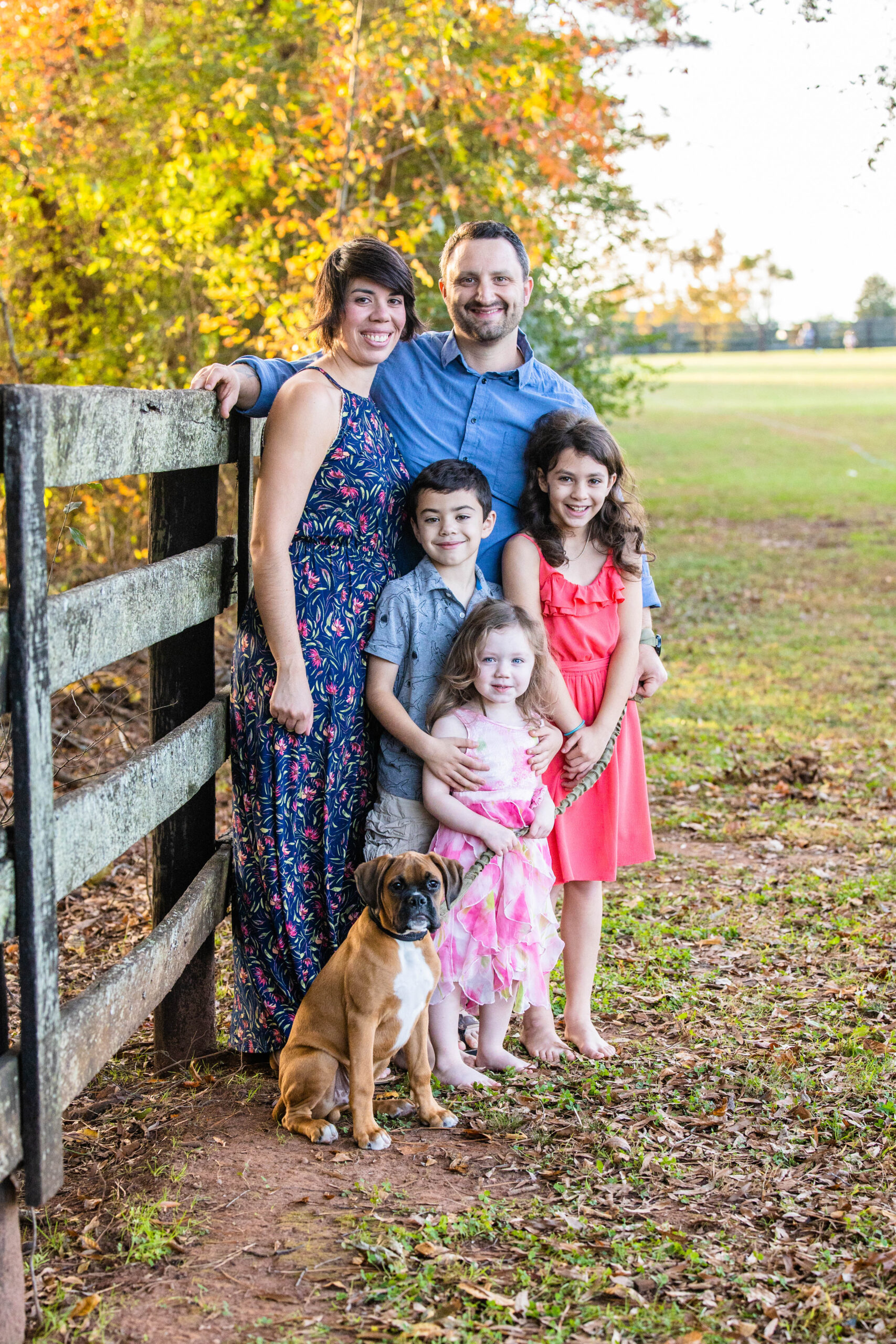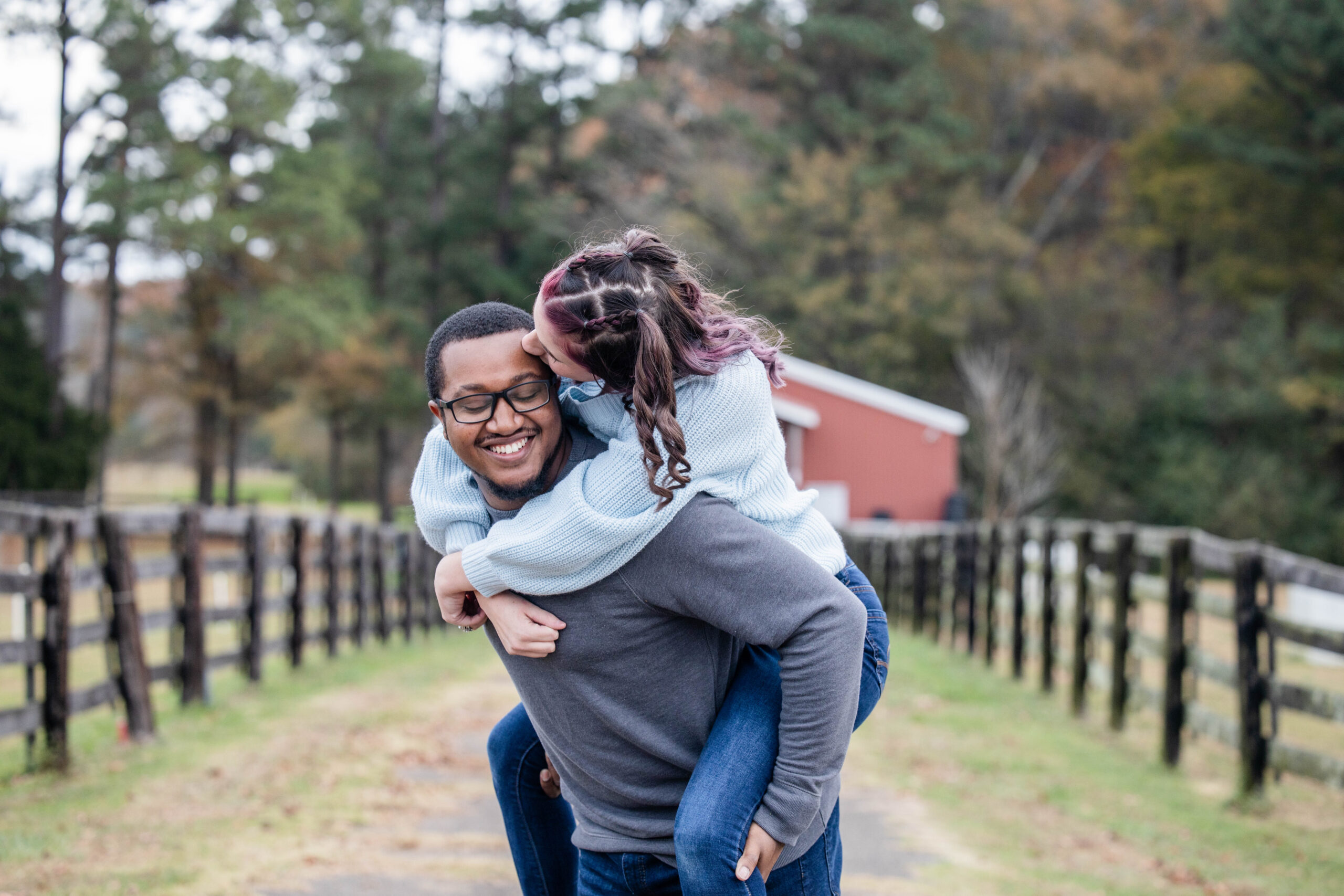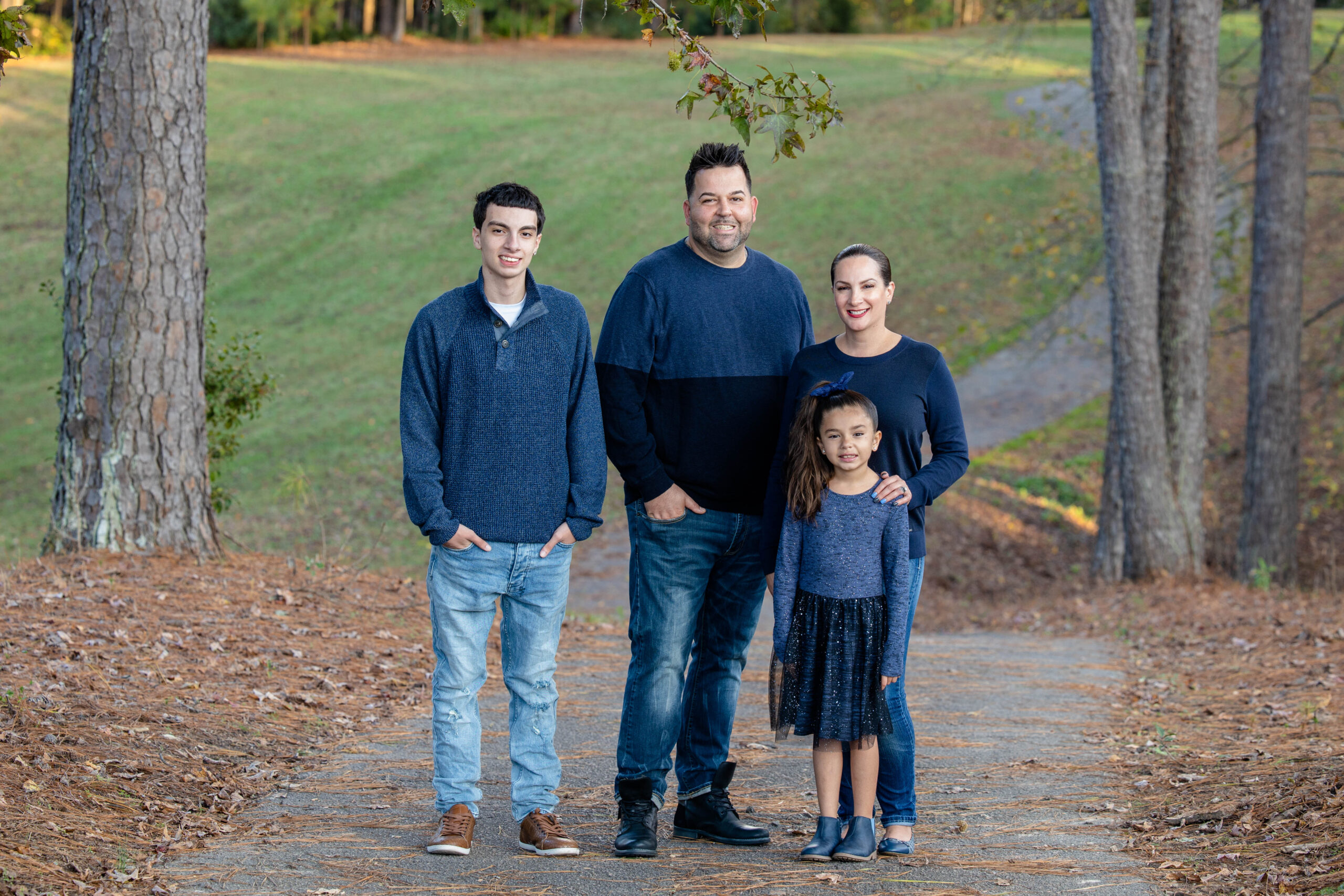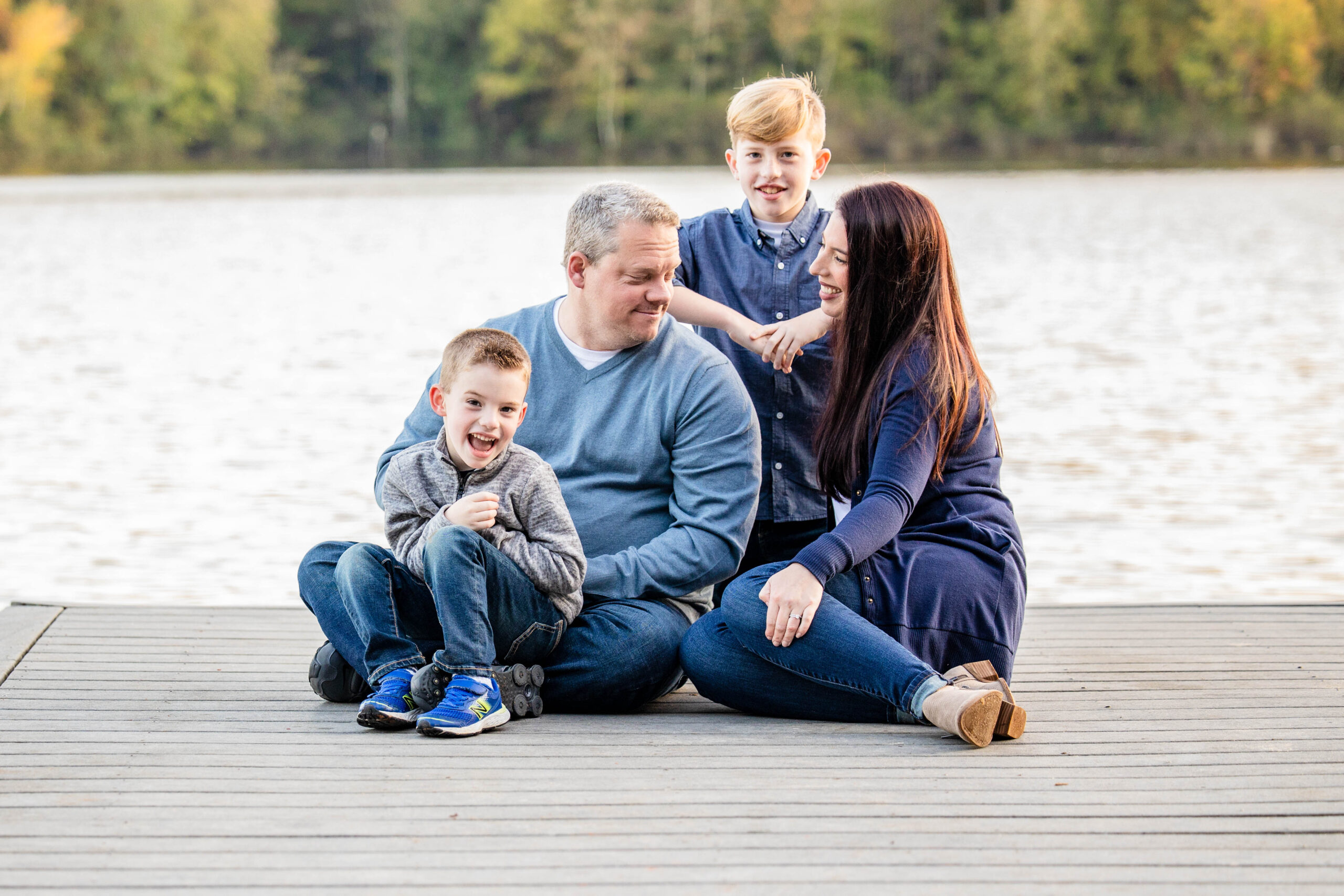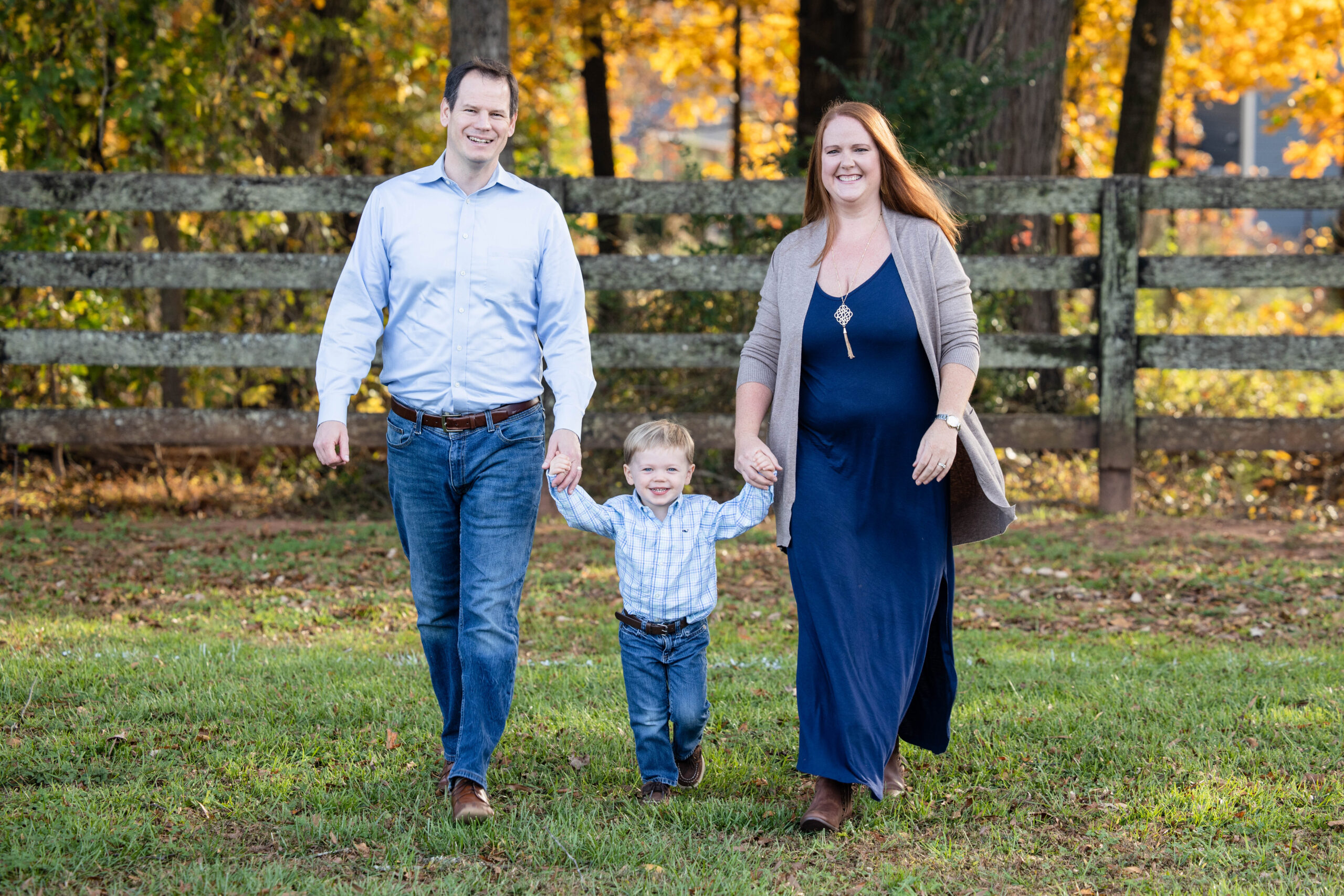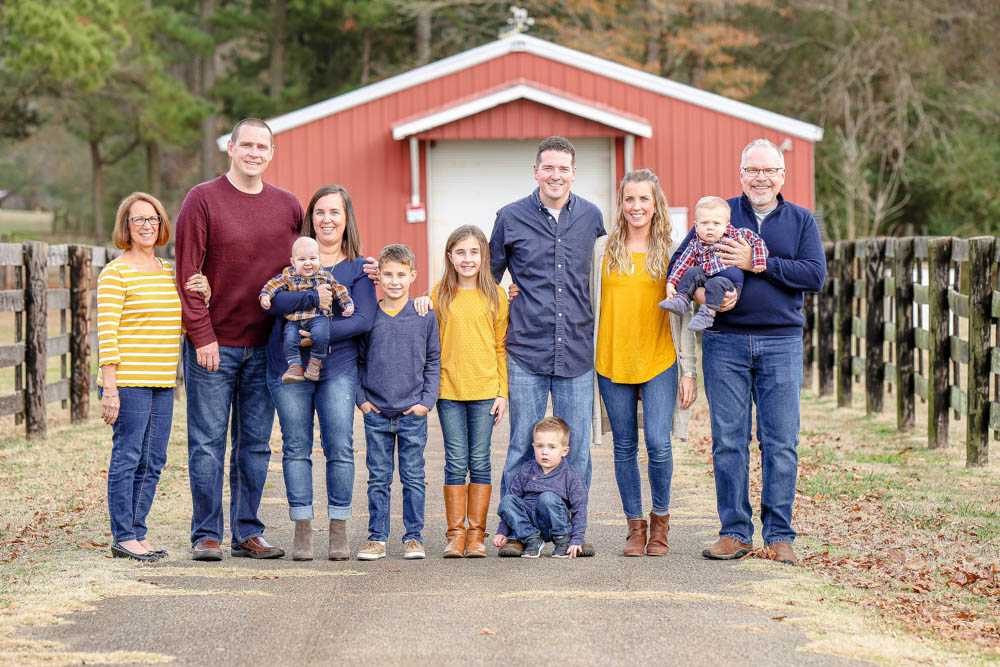 Downtown Fuquay
October 9, 2021
5:40pm, 6:00pm, 6:20pm, 6:40pm
Downtown Fuquay is an awesome Southern Wake location with an urban feel and a whole lot of charm! It also has an awesome white wall for editorial-style shots and a little bit of greenery too.
NC Museum of Art
October 24, 2021
5:00pm, 5:20pm, 5:40pm, 6:00pm
The NC Museum of Art has an enormous park with luscious trees, unique sculptures, water and hills! This location offers a great variety for your family portraits.
Historic Oak View Park
October 30, 2021
5:00pm, 5:20pm, 5:40pm, 6:00pm
Historic Oak View is one of those locations that comes to mind when one thinks of "Holiday Card" images in their mind. This location is full of history (hence the name, haha). It has many white, perfectly aged, buildings, porches with rockers, porches with tall columns, trailways, a cotton field, fall leaves are abundant, color everywhere and white fences!
Raleigh Rose Garden
November 6, 2021
4:40pm, 5:00pm, 5:20pm 5:40pm
The Raleigh Rose Garden is a unique location with picture perfect staircases, structures, greenery and pathways. This location offers many different options all in a close walking range for beautiful family photos.
Sugg Farm Park
November 13, 2021
3:40pm, 4:00pm, 4:20pm 4:40pm
This location is perfect for large family sessions. It is simple, but stunning. Sugg Farm is located in Holly Springs. It is a large grass field lined on all sides with oaks in varying heights and shades. This is one of my favorite fall locations for it's perfect color. The glowy sunset light peeking through the fall trees is always stunning. This location also has a red barn, some trailways and wooden fences.
Yates Mill
November 14, 2021
8:00am, 8:20am, 8:40am
Yates Mill is one of the most familiar images that comes to mind when you think of Holiday Card Photos in the Triangle. The Historic Mill offers bridges, fall foliage, the famous waterfall behind the stone area, pathways and an overall abundance of great locations to get beautiful images!
IMPORTANT DETAILS
*Use the booking tool to pick your date / location and time.
*Please pay close attention when picking your date and time that the location you picked correlates with it.
*Please specify if you are doing the silver, gold or platinum package. Upon paying the deposit your date / location and time will be reserved.
*At the beginning of September I will be sending out a style guide via e-mail to all booked clients.
*You will also receive an invoice for the balance of your session upon booking. It is not due until 24 hours prior to your session, you will get a reminder a week ahead of time. No sessions will be photographed until this invoice is paid.
Custom dates / locations are available – contact me to book. Add $99 to any package.
Packages:
Silver – $189
{Fashion guide to help personalize each session}
{Twenty minutes of photography}
{Private, password protected, online gallery of all final images}
{High Resolution digital download and print release with your 5 favorite images}
{Upgrade options available starting at $25}
Gold – $229
{Fashion guide to help personalize each session}
{Twenty minutes of photography}
{Private, password protected, online gallery of all final images}
{High Resolution digital download and print release with your 5 favorite images, a custom created digital holiday card and 25 professionally printed holiday cards with envelopes}
{Upgrade options available starting at $25}
Platinum – $259
{Fashion guide to help personalize each session}
{Twenty minutes of photography}
{Private, password protected, online gallery of all final images}
{High Resolution digital download and print release with your 5 favorite images, a custom created digital holiday card and 25 professionally printed holiday cards with envelopes and a 16 x 20 canvas}
{Upgrade options available starting at $25}