Hi! So this is the part where you learn all about me! Why though, when photography is all about you? Well… you should know if we are a good fit. And, I don't know you yet, but I bet we are! Here's a little list of things you may want to know!
– July 2020 marks 10 years in business for Nika Steward Photography. I could not be more proud. I have built… and rebuilt, this business a few times. That includes a move across the country.
– I have a deep love for Authentic Mexican Food. And, I really mean it when I say Authentic, I literally froze and packed my favorite salsa and flew it across the country to bring it home once.
– I was born and raised in Arizona. Born in Phoenix, but raised mostly in Tucson.
– I lived in Arizona for over 30 years and have never visited the Grand Canyon.
– Before I had kids, I was teacher. 6th grade, 2nd grade you name it, I was all over the place.
– I have three kids. They are all boys. God knew what he was doing. I could not imagine life any other way. They certainly keep me on my toes! They are 2 ½ , 5 ½ and 7 ½ . So, when you posted you were "looking for a photographer who is good with kids" and someone sent you my way… they had a good reason. As far as kids go, there is almost nothing I can't handle. I will sing and dance and make a total fool out of myself to win them over!
– Speaking of my three boys. The oldest was born on the five year anniversary of the day my dad passed away. And then, all three boys ended up being born on 9/7, 10/7 and 11/7. And, I think that is pretty darn cool.
– I let my husband choose all their middle names so I could convince him to go with my first name choices. Their middles names are… in birth order… James, Tiberius and Kirk. If you know, you know. And, my husband will be your friend.
– I know enough Spanish to get by, but lack confidence to speak it, in spite of many years of it in high school and college.
– My husband and I started a custom design business a couple years ago. It's pretty cool and you should check it out! We make custom wood signs (think nursery name signs, wedding signs, etc.) Click here to go there… but come back, I will miss you if you leave! I loved him before, but something about this adventure grew my love for him!
– I loathe being in front of the camera, but LOVE being behind it.
– Moving to North Carolina was not my idea and I was not thrilled about it… but after five years here, I can confidently say, this feels like home. I am in love with the beauty of this state. When Google Maps sends me on random detours, I never mind. I will never take the beauty of a country road for granted. To this day I still find everything around me to be stunning!
– I do prefer a West Coast Beach to an East Coast Beach though. But, a beach is a beach and the beach is my happy place. So, I will take any beach!
– So, why should you hire me? Maybe something in my list of fun facts resonated with you. Maybe we just became BFFs. If you are looking for a photographer who is outgoing and not afraid to boss you and your loved ones around in pursuit of the perfect image, maybe shoot a "teacher" look at the kids once or twice when their cooperation wanes and just makes the whole process a lot of fun… then you have come to the right place! I cannot wait to work with you, thank you for choosing Nika Steward Photography!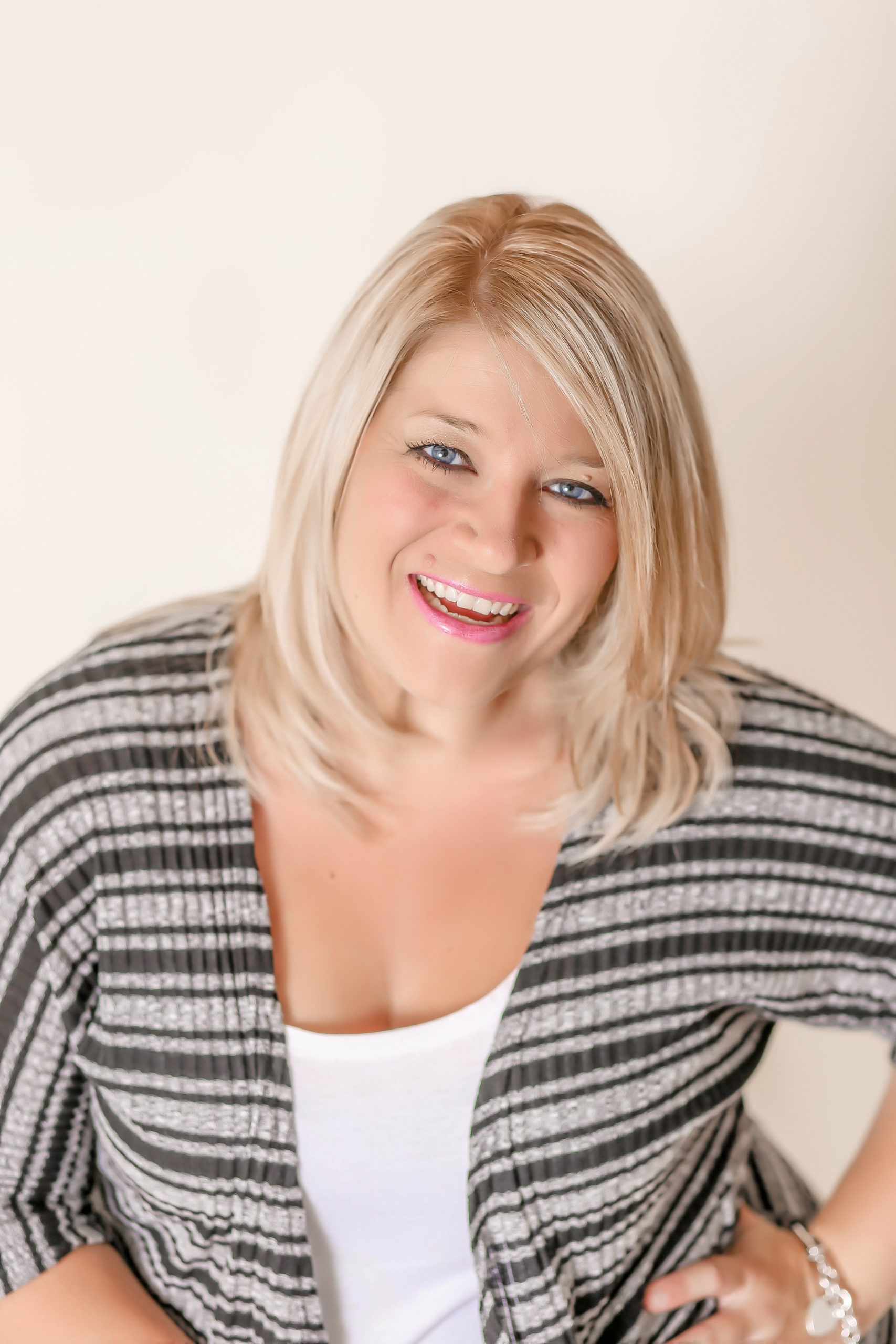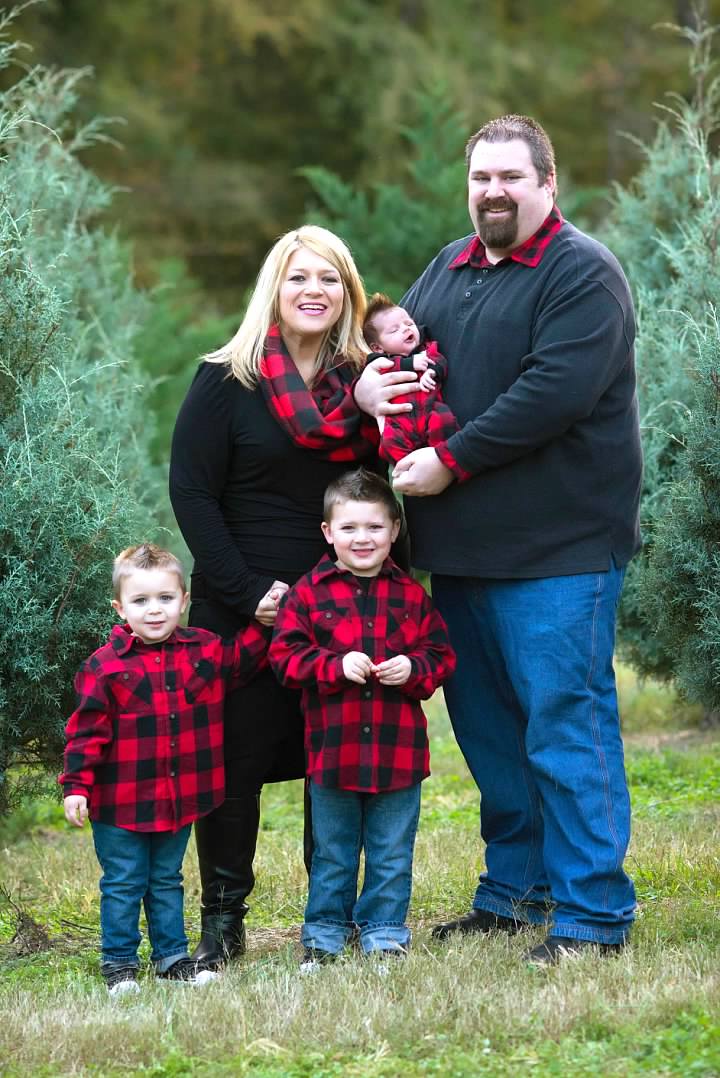 Photo credit: Erica Courtine Photography